Back to Capsule Monsters main page
For more comments and translations, check out Glitterberri's dossier here. Only the hand-written captions come from the original Capsule Monsters, the other ones are from the book "Satoshi Tajiri, the man who created Pokémon". Check out our Lost Pokémon dossier for more info about the proto-Pokémon.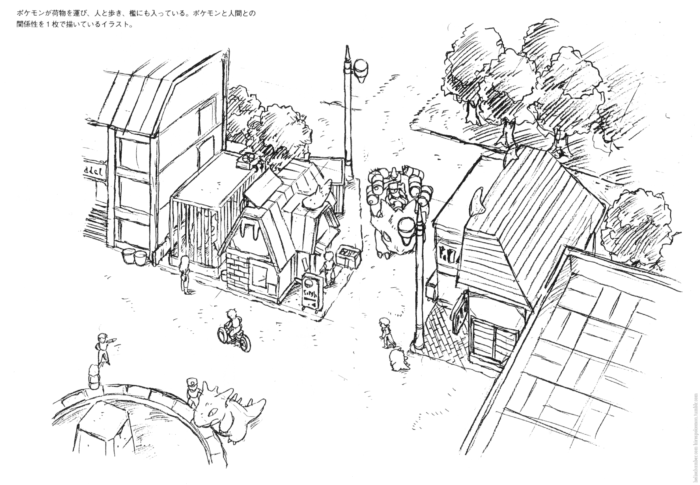 The following picture was enhanced from a photo of the "Game On 2.0" exhibition poster about Capumon.